OPEN STUDIO TIME SCHEDULING
Please use this link to schedule open studio time for wheel, hand building and glazing.
SCHEDULE A CHECK IN FOR 15 MINUTES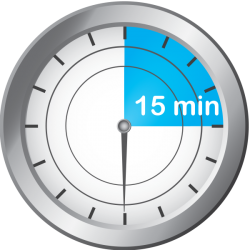 ClayHouse members and students, please use this link to check into the city for 15 minutes. If you would like to pick up finished ware, uncover pots or cover pots, use this link only.