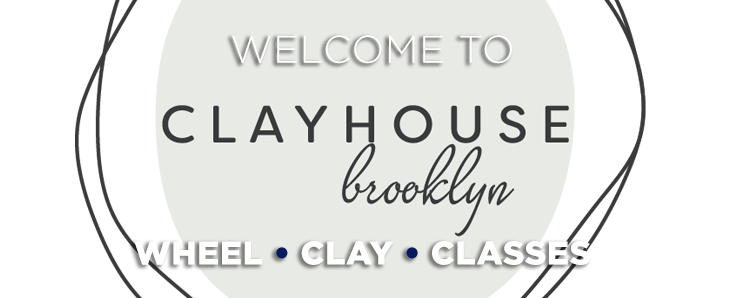 Are you looking to paint pottery?  Visit our sister studio website PAINTED POT and learn more and reserve a time to come in and paint.
Adult Classes
Offering a wide-range of classes adults for artists of all abilities. Our experiences include wheel and handbuilding, and much more.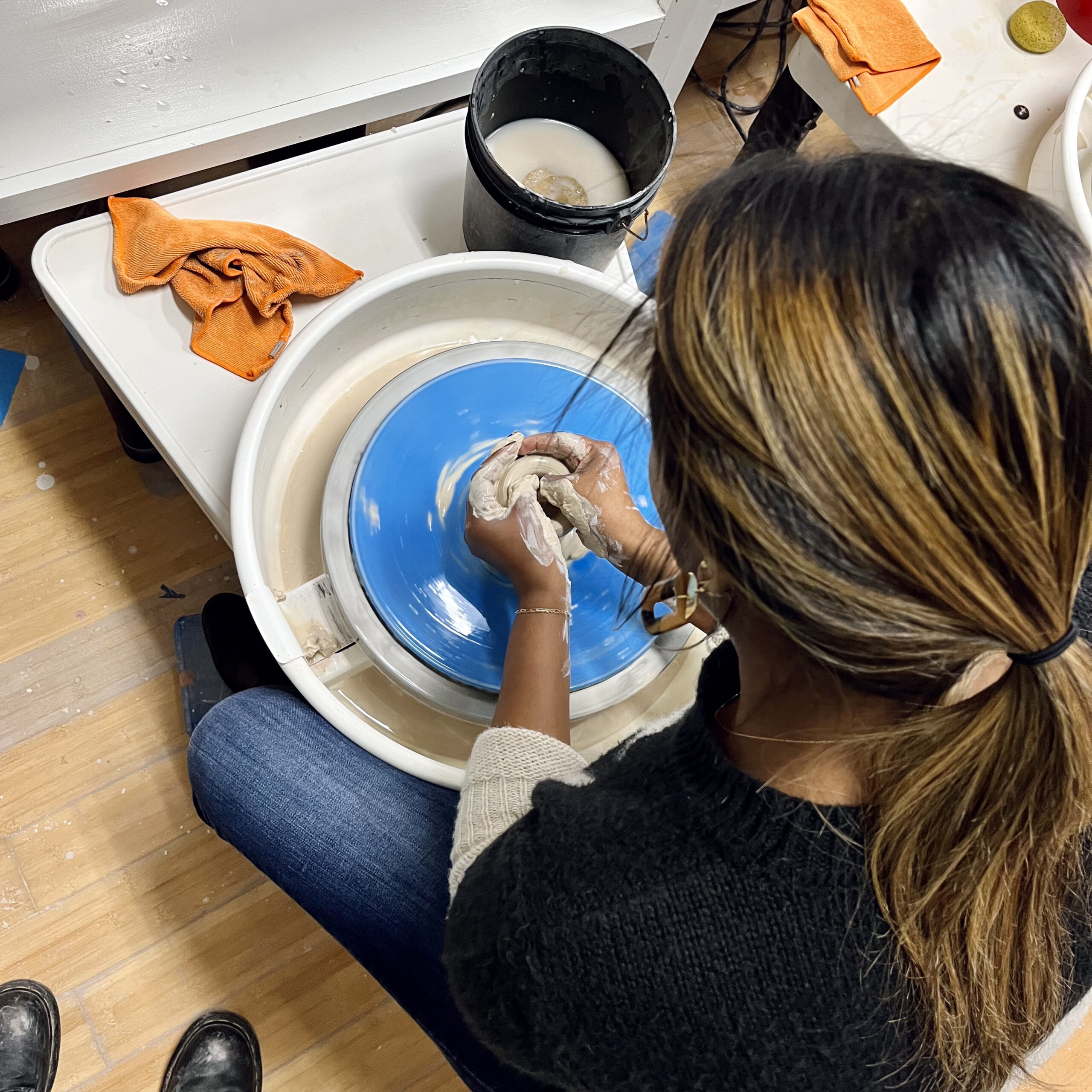 Kid & Teen Classes
Interesting and engaging classes for kids of all ages, including wheel, handbuilding, afterschool classes, and more.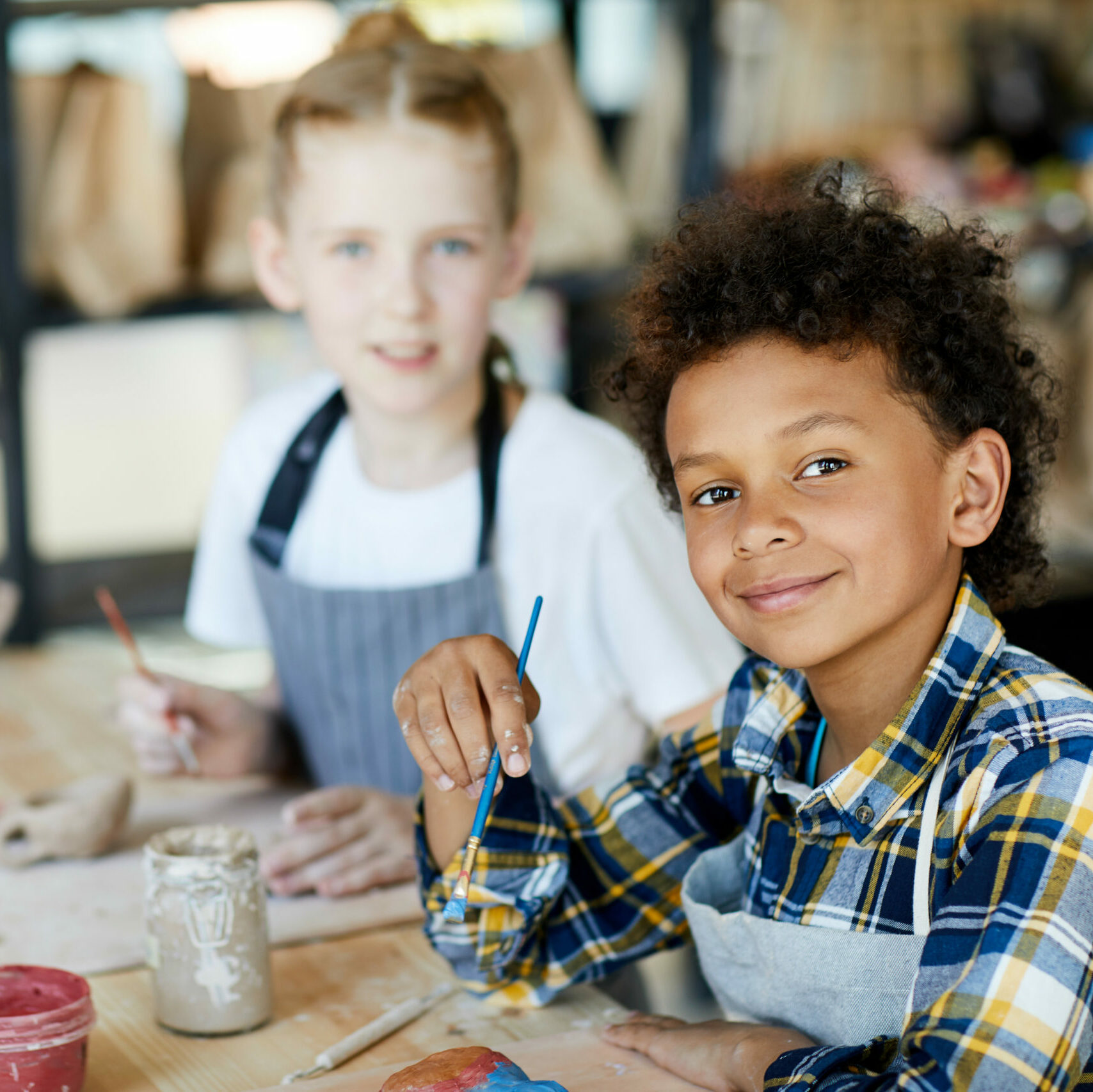 Try Wheel & Handbuilding
Are you new to pottery? Do you wonder what it would be like to make pottery on the wheel or with your hands?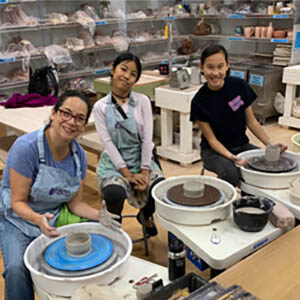 2 Types of ClayHouse Membership
In-Studio Membership
For experienced potters who are not interested in taking classes, use of the studio is available for members to use any time they wish.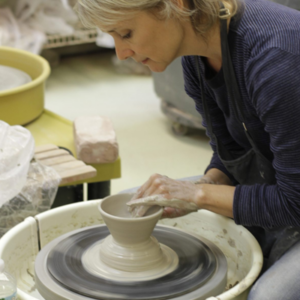 At-Home Membership
NEW - This membership provides you with a monthly clay, allows you to work at home, and gives you the opportunity schedule studio time to glaze your pieces at the studio.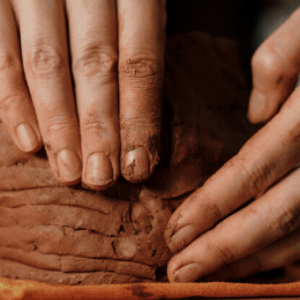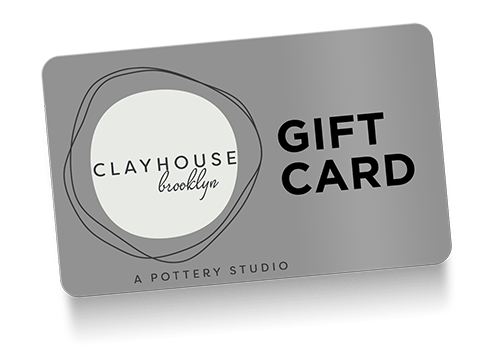 Purchase a Gift Card Today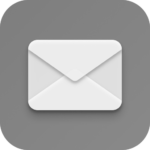 Join Our E-Mail List Today