Handbuilding Workshops
Now offering Introductory and Intermediate Vessel Handbuilding Workshops. Limited Space Available.
Register for these Workshops
"Try Wheel" Night
Newbies Welcome to Join Us on a Saturday for this Safe and Socially Distanced Pottery Experience
JOIN US & REGISTER TODAY
Become a Member
Now Offering In-Studio and At Home Membership Options
Become an "At-Home" Member
Become an "In-Studio" Member
In-Person Adult Wheel Classes
Safe and Socially Distanced Pottery Class
REGISTERING FOR SPRING & SUMMER 2021
Register for Summer Semester
Register for Spring Semester
Adult Hand Building Classes
MORE DATES ADDED
Park Slope - SUMMER CLASS
Cobble Hill - SUMMER CLASS
Cobble Hill - SPRING CLASSES
Park Slope - SPRING CLASS
In-Studio Kids & Teen Classes
NEW CLASSES ADDED!
Learn More
Just Added
Purchase Here
The Perfect Gift
for that Artistic Someone
Starting at $25
For experienced potters, who are not interested in taking classes, we offer a wide-range of membership options.

We offer both "In-studio" memberships and "At-Home" Memberships.
Learn more about becoming a member
Learn About In-Studio Memberships
Learn About At-Home Memberships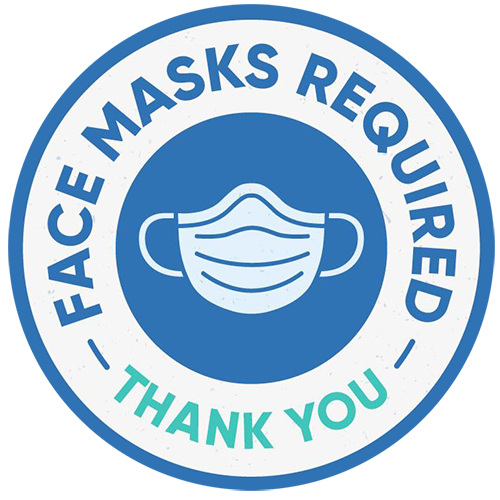 Gift Card
Looking for the perfect gift for birthdays, holidays, or other special occasions? Purchase a gift card to use for painting, pottery, or toward any class offered at our locations.
---
Sign up for our newsletter to learn about new class offerings and promotions.