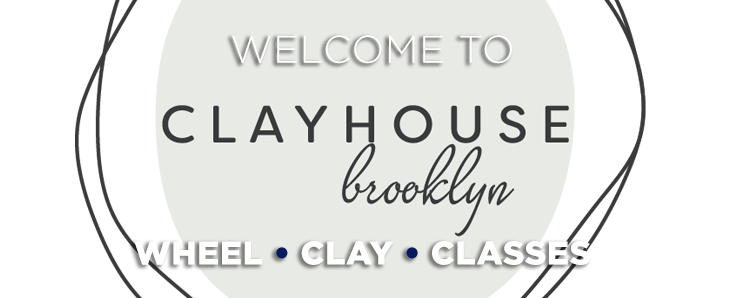 At this time, as per NYC Small Business Services, ClayHouse, as a small private business, has the right to require customers, ages 5 years and older, to show proof of vaccination.  
Masks are optional starting in January 2023.

Are you looking to paint pottery?  Visit our sister studio website PAINTED POT and learn more and reserve a time to come in and paint.
Adult Classes
Offering a wide-range of classes adults for artists of all abilities. Our experiences include wheel and handbuilding, and much more.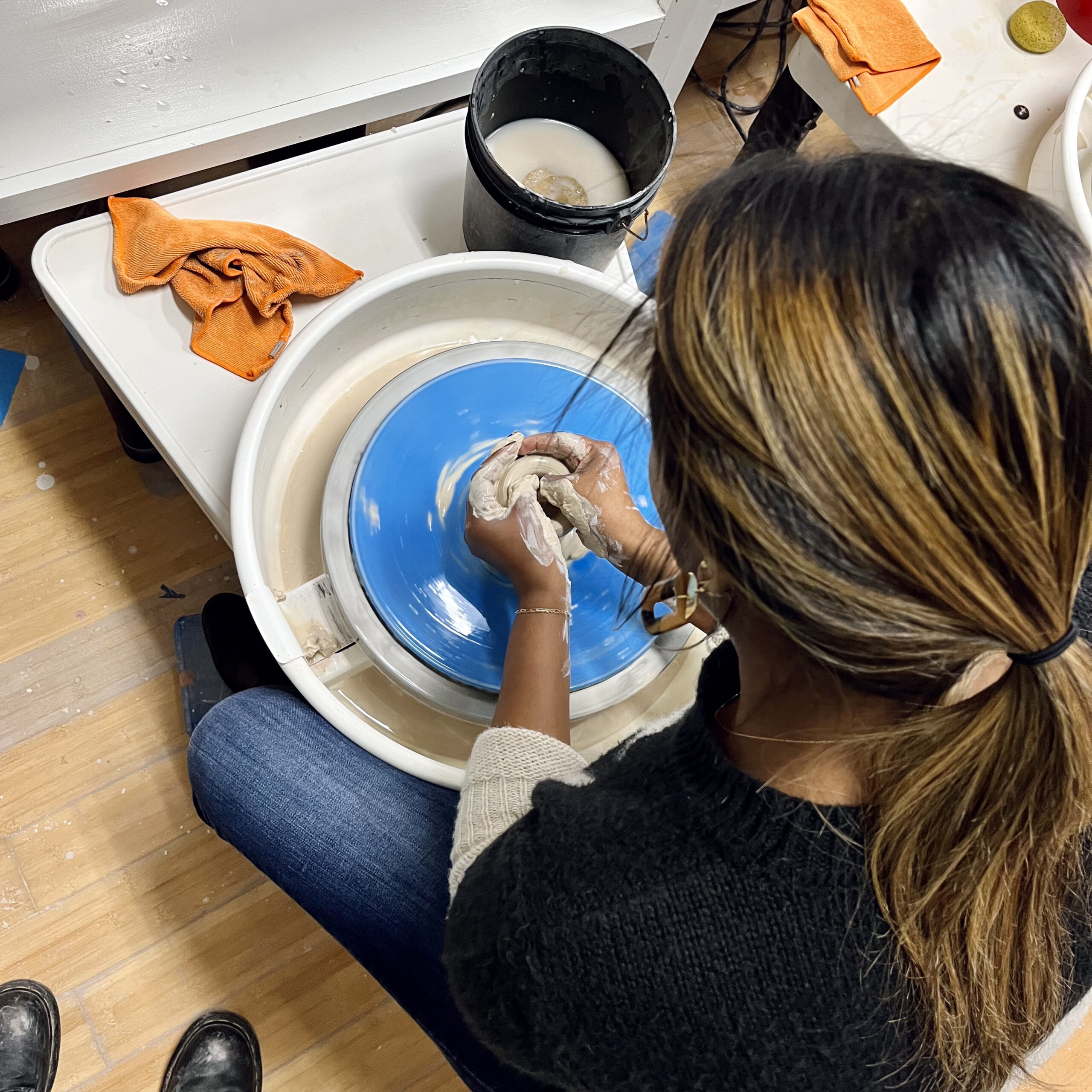 Kid & Teen Classes
Interesting and engaging classes for kids of all ages, including wheel, handbuilding, afterschool classes, and more.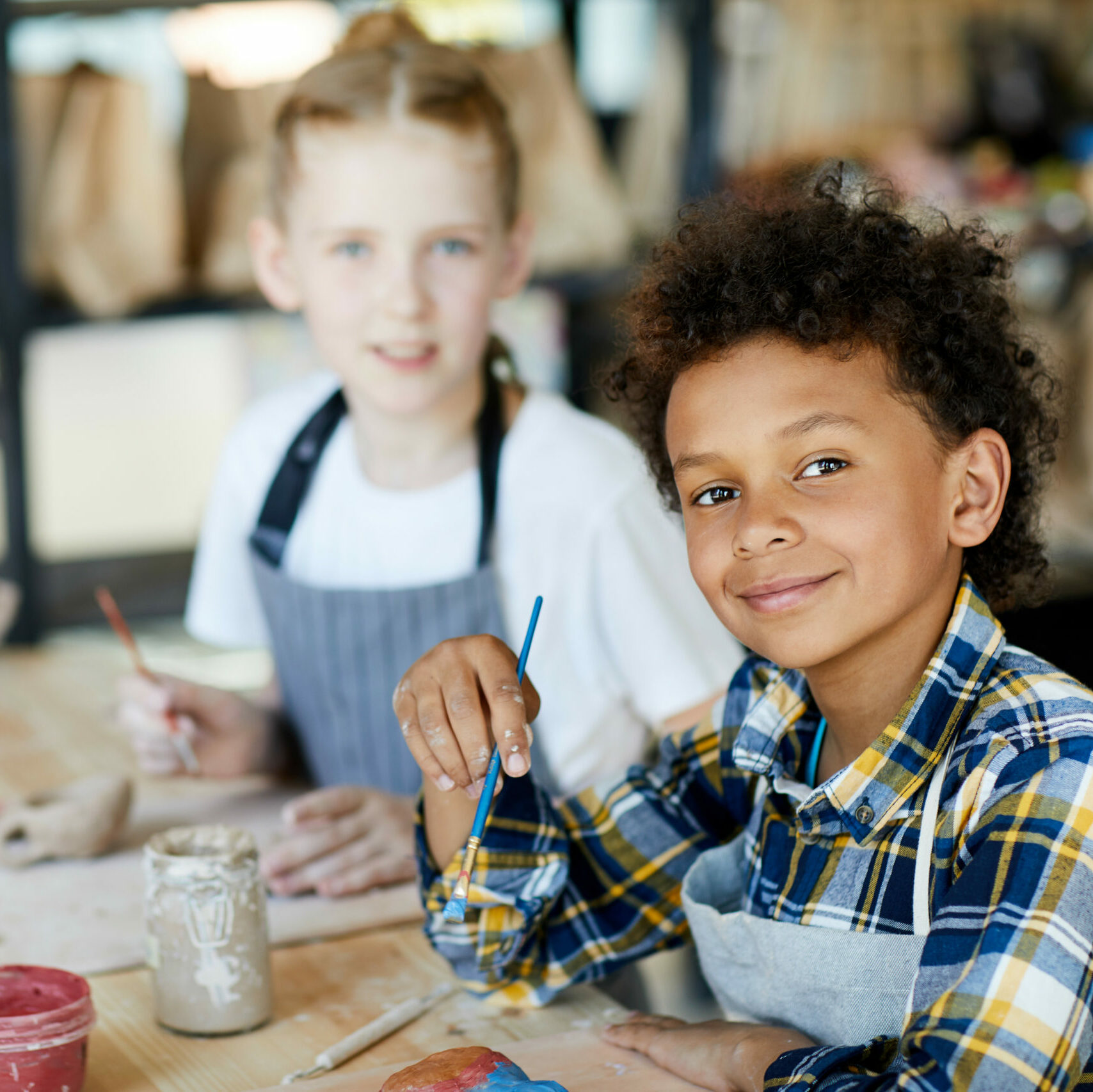 Try Wheel & Handbuilding
Are you new to pottery? Do you wonder what it would be like to make pottery on the wheel or with your hands?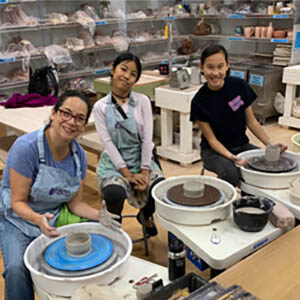 2 Types of ClayHouse Membership
In-Studio Membership
For experienced potters who are not interested in taking classes, use of the studio is available for members to use any time they wish.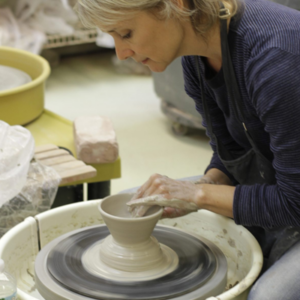 At-Home Membership
NEW - This membership provides you with a monthly clay, allows you to work at home, and gives you the opportunity schedule studio time to glaze your pieces at the studio.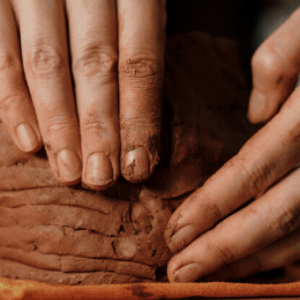 Parties - Schedule Today
Now offering pottery wheel and clay handbuilding parties for both adults and children
Sign-Up for our Newsletter
This is the best way to stay up-to-date about the events and classes at our studio.