Please Browse Our Various Class Options Below for In-Person Classes at the Clayhouse Brooklyn
Adult Pottery Wheel Classes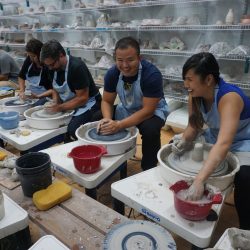 Students are taught the fundamentals of wedging, centering, lifting, trimming and glazing on the pottery wheel. Each student will receive individualized instructions according to their interests and experience.
Hand Building Classes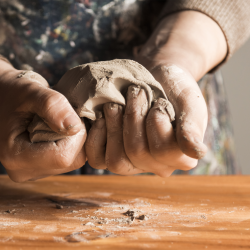 Great for beginners and people who have dabbled with making pottery before. We will be going over how to create  a pinch pot, coil pot, and slab pot on day one and then get more creative from there! The instructor will help students to understand what works and what will not as we build your dream clay creation! 
Try The Wheel Night (Saturdays)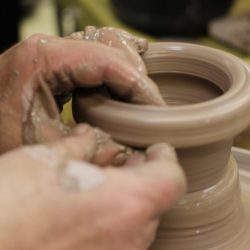 Are you a newbie to the pottery wheel? Curious? Do you wonder what it would be like to try the pottery wheel and make your very own piece?
Cost: $85/per person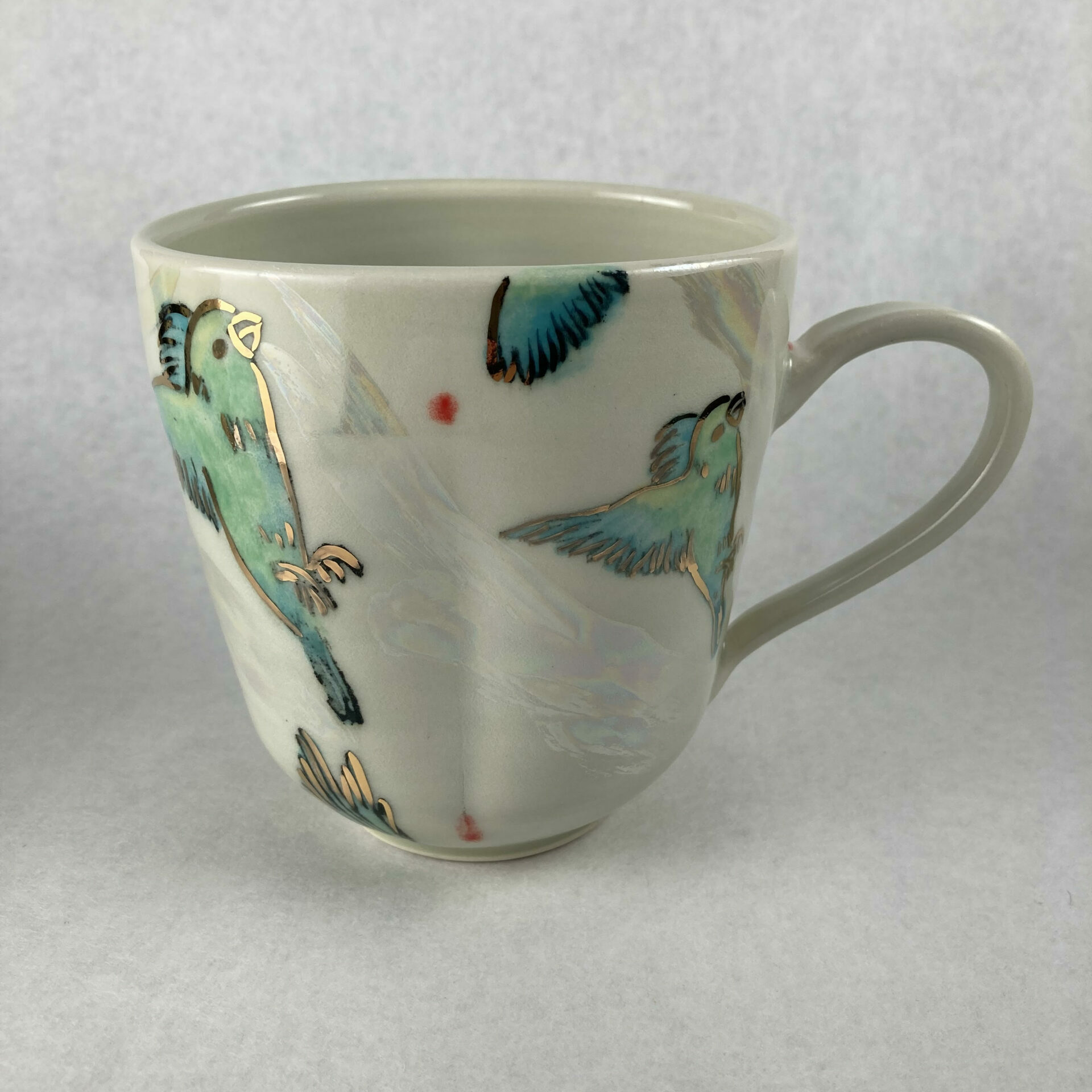 Luster Firing Workshop with Lynn Goodman

Delve into the world of luster firings with local luster master Lynn Goodman. Lynn has been working with luster for over 40 years, utilizing its brilliant design properties on her porcelain work.
Sunday – June 5 | 4 – 6 PM
Sunday – June 12 | 6 – 7:30 PM
Costs:   $190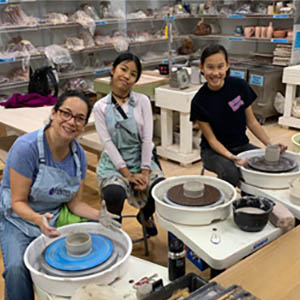 Family Try Wheel Class

Enjoy an Adult and Child clay day date in our studio. Spend a Saturday morning with your child playing with clay on the potter's wheel. A playful time to try something new with a little mud.
Saturday 9:30 am – 11:30 am
Costs:   $85/Adult | $65 /Child