We are ready to host your next event. For more info or to schedule, contact us via email:
Wheel and Handbuilding Party Info
Food, cake, drinks, utensils, plates, napkins are not included or provided by the studio.

Payment must be made in full to book a party.

Additional gratuity for the instructor is greatly appreciated.

Up to 2 adults can stay for kids parties, but no more.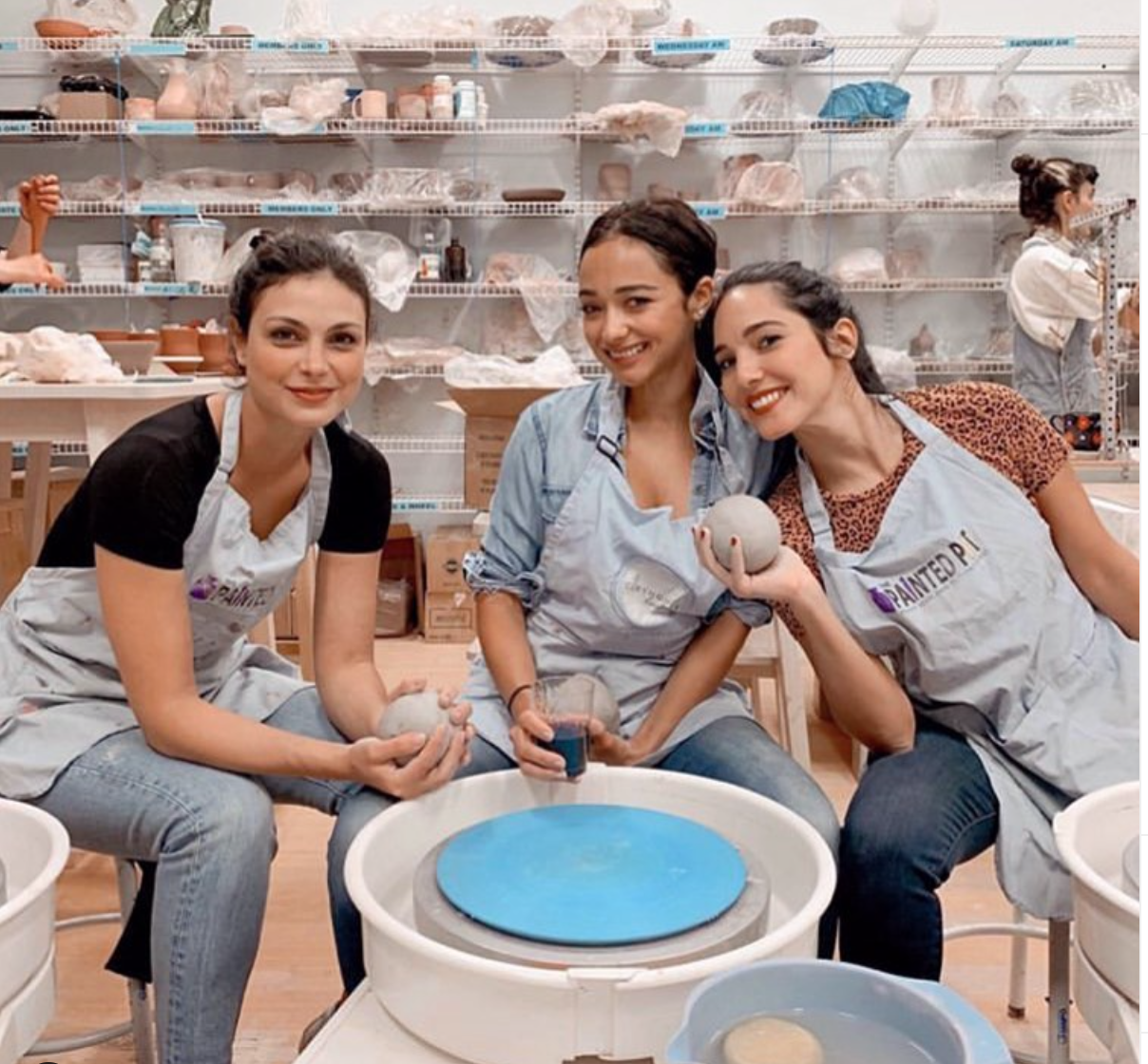 Clayhouse Brooklyn welcomes parties for all occasions.
Let us help you celebrate your next birthday, bachelorette, baby or bridal shower, company party, anniversary or any corporate event. Our beautiful studio will provide the perfect atmosphere for all your party needs and leave the cleaning to us! Our staff is here to supervise all techniques and to provide fun for all.
Browse Our Available Parties: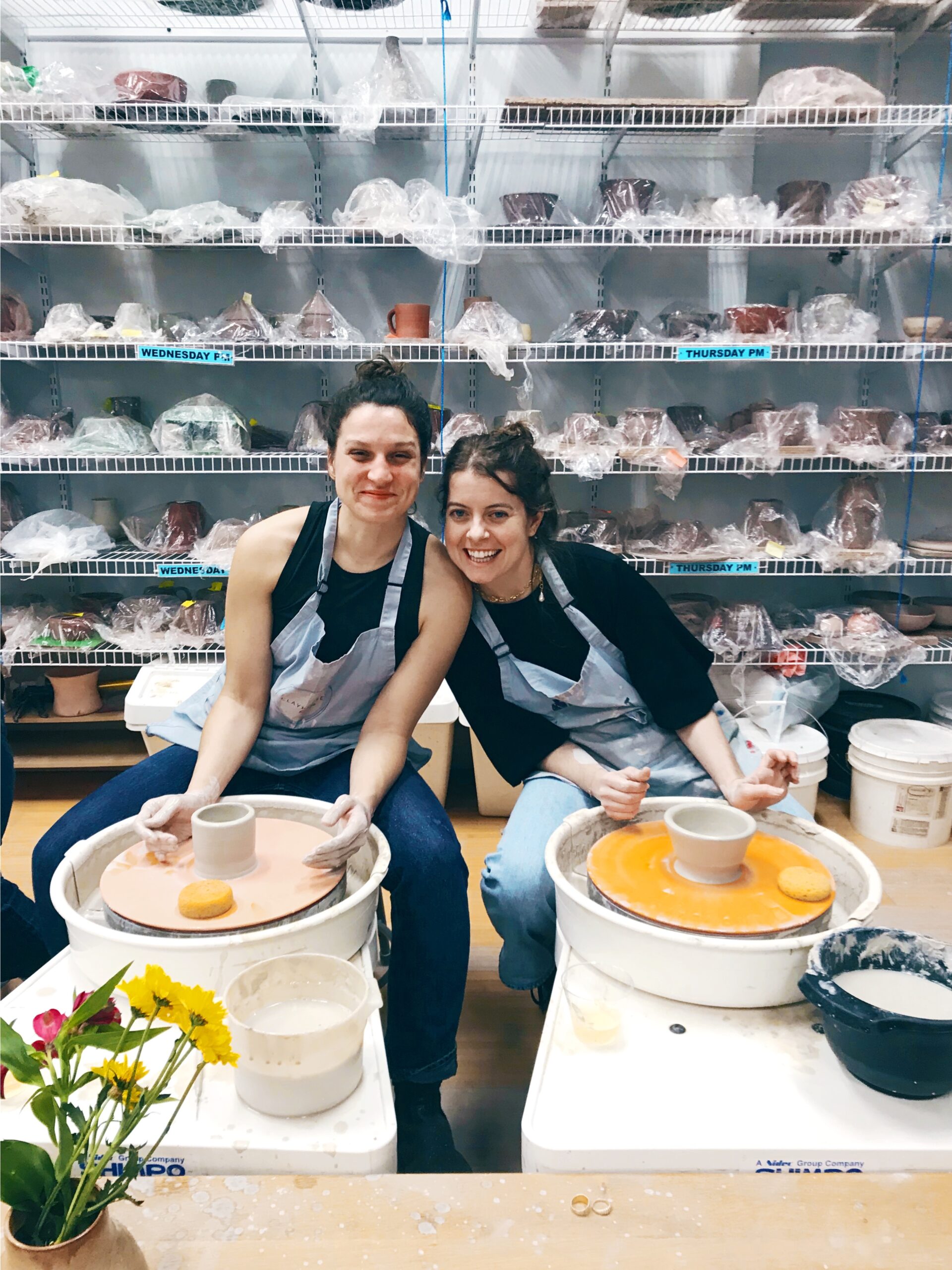 Wheel Party
Duration: 2 hours for adults and kids. If food is brought, save the last half hour for that.
To bring food/drink: it's an additional $250 to reserve tables (Food will be allowed after June 1, 2022)
6-9 participants (front studio)
Cost: $725
10-14 participants (back studio)
Cost: $1,100
(for a 15th, 16th, 17th, or 18th participant, it's an additional $75 each)
(Will start June 1, 2022)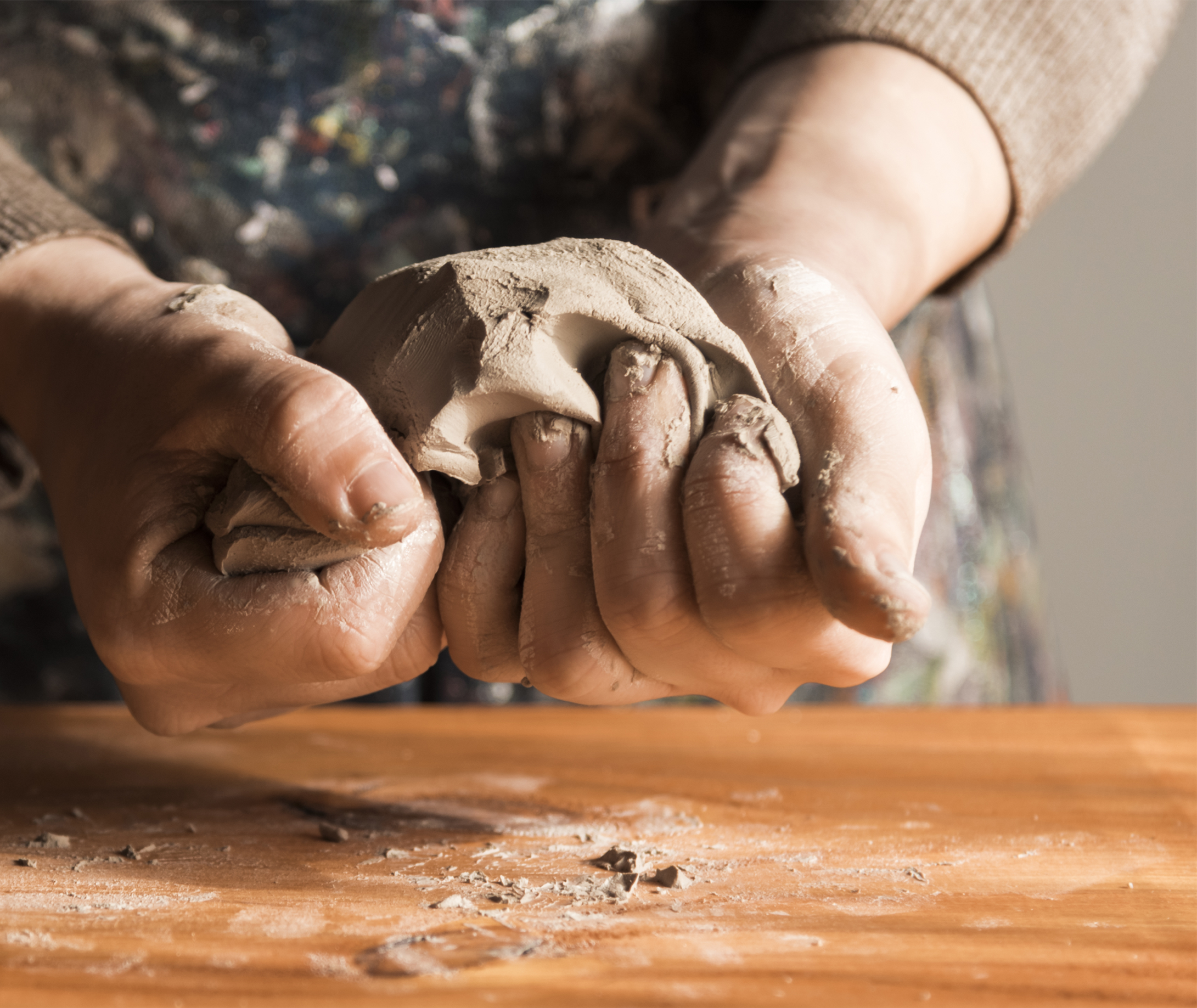 Handbuilding Party
Adults
Duration: 2 hours (if food is brought, save the last half hour for that)
(Food will be allowed after June 1, 2022)
Clay: High-fire with single glaze color
***Adults that want low-fire with painting must book at Park Slope***
6-8 participants (front tables)
Cost: $500
(for a 9th or 10th participant it's an additional $55 each)
To bring food/drink for 6-8 participants, it's an additional $50 to reserve tables
11-14 participants (back studio)
Cost: $800
(for a 15th, 16th, 17th, or 18th participant, it's an additional $55 each)
To bring food/drink for 11+ participants, it's an additional $250 to reserve tables
---
Kids
Duration: 1.5 hours (if food is brought, save the last half hour for that)(Food will be allowed after June 1, 2022)
Clay: Low-fire and paint with stroke and coat
6-8 participants (front tables)
Cost: $400
(for a 9th or 10th participant it's an additional $45 each)
To bring food/drink for 6-8 participants, it's an additional $50 to reserve tables
11-14 participants (back studio)
Cost: $700
(for a 15th, 16th, 17th, or 18th participant, it's an additional $45 each)
To bring food/drink for 11+ participants, it's an additional $250 to reserve tables